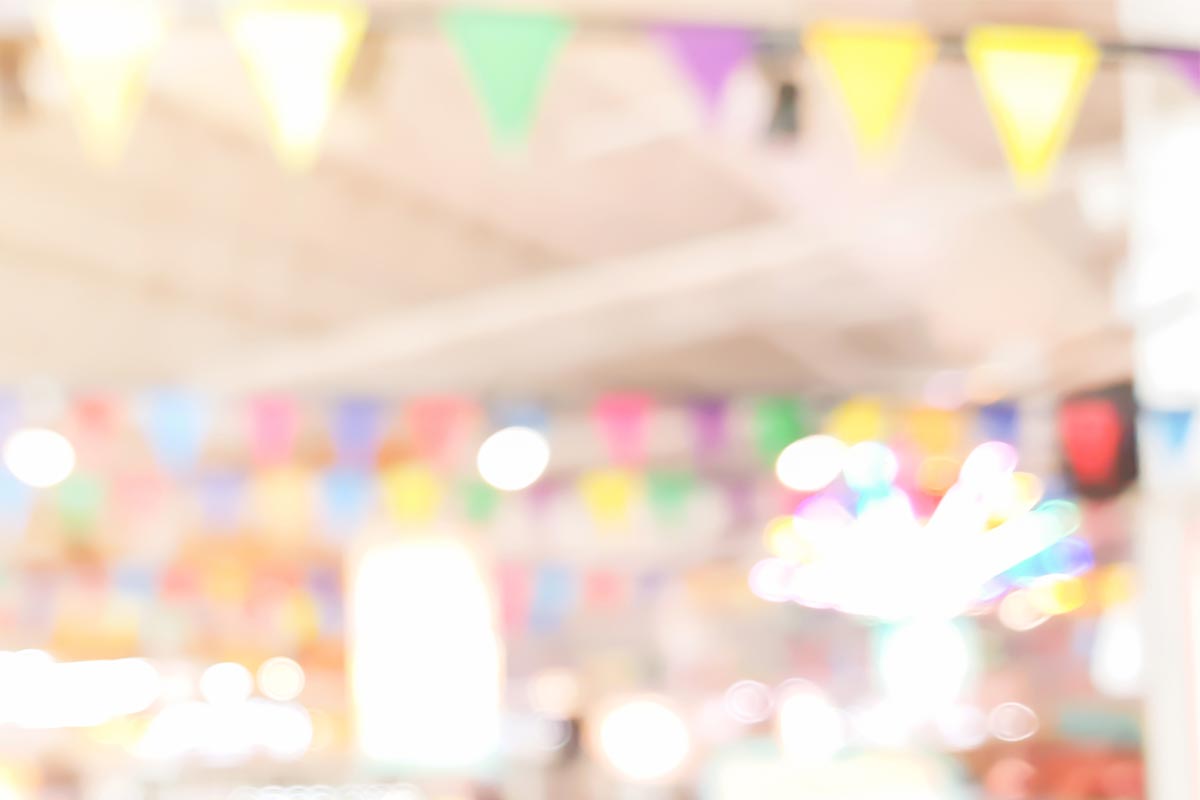 MPCE & TVS 5th Annual All Ages & Abilities Spring Carnival
Event Information
My Places Community Events, a 501c3 charity and educational non-profit organization, is proud to announce the 5th Annual All Ages and Abilities Carnival in partnership with Treasure Valley Studios, a 501c3 non-profit organization. The event will be held on Wednesday, May 31, 2023, from 10 am to 4 pm at Expo Idaho. This year's carnival is bigger and better than ever, with various attractions and activities for people of all ages and abilities to enjoy. The event is made possible thanks to our generous sponsors:
Platinum Sponsors: Advanced Services and GG Mobile Gaming Truck
Gold Sponsors: Idaho Inflatables and Arrow of Idaho
Silver Sponsor: Signs By Tomorrow
Bronze Sponsors: Sylvan Learning Center, RISE, and LINC.
The highlights of this year's carnival include:
GG Mobile Gaming Truck. This mobile Valhalla has eight gaming stations where attendees can play the latest and most exciting games, all while staying relaxed and comfortable. Whether you're into action-packed adventures or dancing your own revolution, the mobile gaming truck has something for everyone. Treasure Valley Studios will be in costume and performing on-stage improv and comedy. Idaho Reptile Zoo's Mobile Petting Zoo. See and touch these fascinating reptiles and lizards. You can even get a photo with one of these cool critters. Brad, the Magic Man Hatcher, will be twisting balloons and performing his classic Magic Show on Stage. Other attractions include carnival games, bounce houses, Emotional Damage from Firebird Raceway, 107.9 Lite FM's Michelle Heart & Music, Sugar Wagon, pictures by RedZone Fandom, Karate Demonstrations, raffles, prizes, music, arts & crafts, and much more!
Entry is FREE
All Activities are 1 Ticket Each Tickets will be 1 for $3, 2 for $5, 5 for $10*, 30 for $45 *Comes with SWAG Bag that includes Booth BINGO Card, and Raffle Ticket
Activities are 1 ticket each. All proceeds will benefit My Places Community Events 501c3 and Treasure Valley Avengers 501c3 and their mutual mission to provide Safe, Adaptive, and Inclusive events for people of all ages and abilities.